Live Stream Events
<
WIN RADIO 101.1 LIVE STREAM SEPT 28TH 2023 6-8 PM HOSTED EVENT.
<
Blake Anthony Foundation, Inc. Women's Health Awareness Oct 23rd 23hr Concert.
Monster Knockout Mike Tyson vs Lennox Lewis Official Stream
BKFC 50 Denver Lorenzo Hunt vs Chris Camozzi Official Live Stream
Monster Knockout Glen Kelly vs Roy Jones Jr. Official Stream
Fight Club OC
NWA: Alwayz Ready
BKFC Fight Night Jackson
Warriors Boxing & Promotions
Triller Fight Club: Triad Combat
PPV Live
VxS:
Party All The Time
Rage in the Cage OKC 82:
Erick Murray vs John King
Legacy Boxing Series 1:
Austin Trout vs Alejandro Davila
BKB 21:
Dan Chapman vs Sean George
Once Upon a Time:
Vita Pomale vs Tristan Maskell
XWA:
Rumblution
The TrillerVerz: Michael
Hunter vs Mike Wilson
NWA:
August PPV Bundle
WIN RADIO 101.1 LIVE STREAM BROADCAST SEPT 15TH 2023 HOSTED BY ONE AND ONLY "DJ SPICE".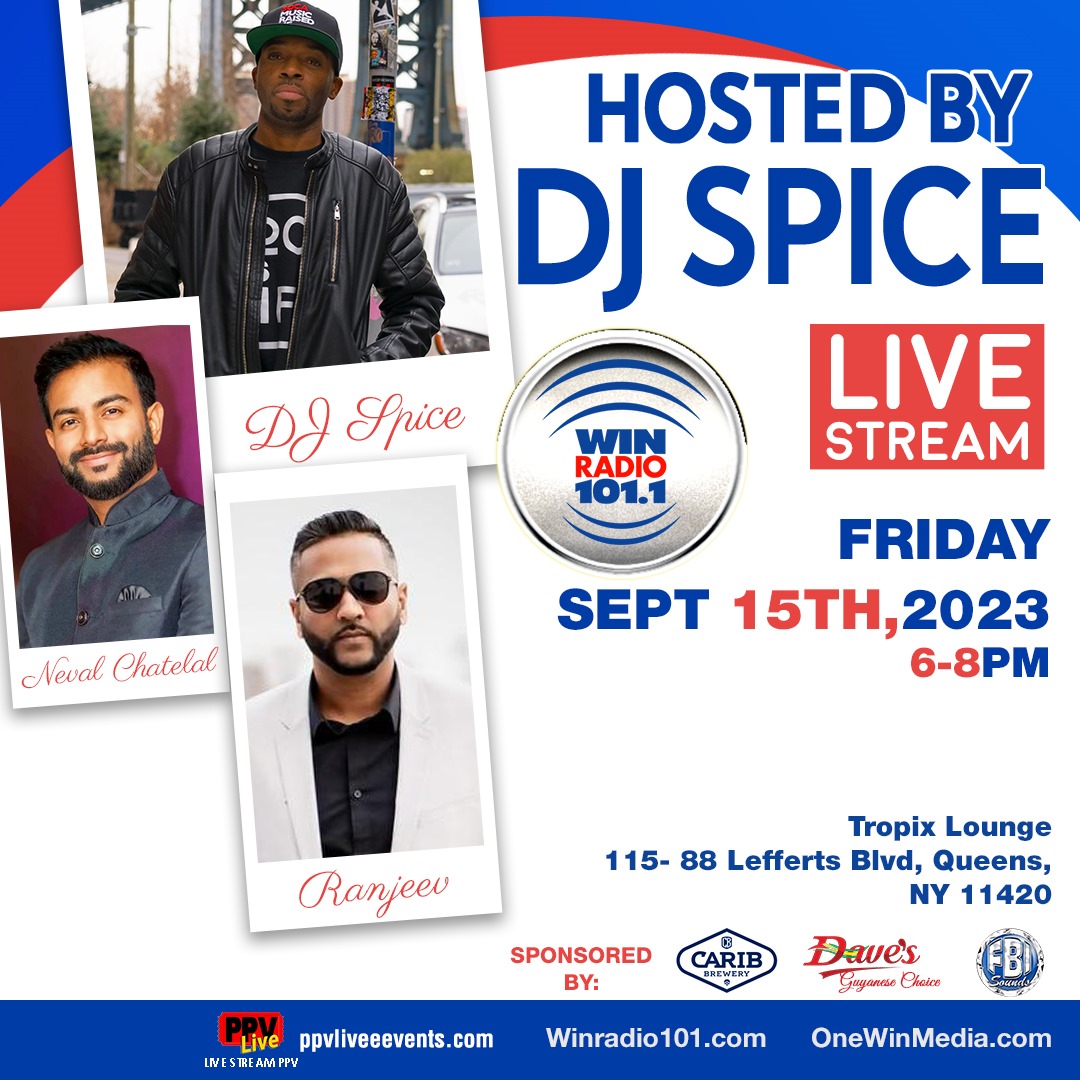 Shamrock
FC 329
BKFC 18:
Joey Beltran vs Sam Shewmaker
Official Celebrity Boxing:
Lamar Odom vs Aaron Carter
Superior Challenge 22:
Kenneth Bergh vs Antonio Trócoli
Verzuz: Swizz Beatz vs
Timbaland - The Rematch
Pro Wrestling Magic:
Red Letter Day, Part 1
BKFC 17:
Dillon Cleckler vs Josh Burns
AEW: Dynamite
Episode 13-21
Unity: One Night
Only